Administrative & Clerical
Bed, Bath & Beyond-Administrative Assistant
ATT: BOOKKEEPERS IN SEARCH OF EMPLOYMENT!
FULL TIME CLERICAL W  / BOOKKEEPING EXPERIENCE
400 Federal Blvd, Carteret NJ 07008 
(732) - 874- 5905
Auto Auction
Insurance Auto Auctions
Now Hiring!
Yard Attendant – Carteret
Excellent benefits including:
Health/Dental/Vision Insurance
PTO
401K Retirement Plans
Paid Life Insurance
Internal Promotions
Business
Bed, Bath & Beyond, Inc.- Job Listings
Customer Service
RWJ Fitness & Wellness-Careers
Developmental Disabilities
Education & Training
Childtime Learning Centers - Child Care Teacher
Health Science
CVS Health-Pharmacy Technician
HVAC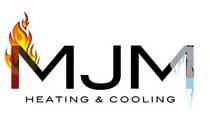 MJM Heating & Cooling is a Carteret based, family owned business serving Central NJ. We are currently seeking an experienced HVAC installer/technician to join our growing team. Must have a valid and insurable driver's license, a neat and clean appearance, and the desire to work hard with a positive attitude. Salary will be based on previous work experience. Send resumes to mjmheating.cooling2@gmail.com, or call 732-366-4213 for more information
Law, Public Safety, Corrections & Security


Borough Of Carteret- 2018 Firefighter/EMT Application
Manufacturing
NY Popular an Apparel Manufacturing Company is relocating to 400 Federal Boulevard, Carteret, New Jersey.
Production workers needed.If Interested Please Contact (732) 874 5905 or send your resume to: awilda@nypopular.com
• PACKERS / LITTLE OR NO EXP. NEEDED / WILL TRAIN
• STOCK CLERKS / LITTLE OR NO EXP. NEEDED / WILL TRAIN
• MACHINE OPERATORS / LITTLE OR NO EXP. NEEDED/ WILL TRAIN
• MANAGERS / SOME EXP. NEEDED
• CERTIFIED FORK LIFT OPERATORS
______________________________________________
Edison NJ
Cabinetry Warehouse
Assembling - 530a-230p $13/hr
Laborer - 7a-430p $12/hr
Middlesex NJ
Crate building
8a-430p - $13/hr
Dayton NJ
Lead - 7a-330p - $16/hr
Laborer - 7a-330p -$13/hr 11a-330p - $13/hr 330p-12a - $13/hr
All temp to hire roles!!
Call 732-710-4615
Retail
CVS Health - Job Listings
Science, Technology, Engineering & Math
Bed, Bath & Beyond - Job Listings
Transportation, Distribution & Logistics
Bed, Bath & Beyond-Operations Manager
Carteret Business Partnership-Sidewalk Sweeper Operators
Maverick Transportation-Truck Driver
Roehl Transport - CDL Truck Driver
Warehouse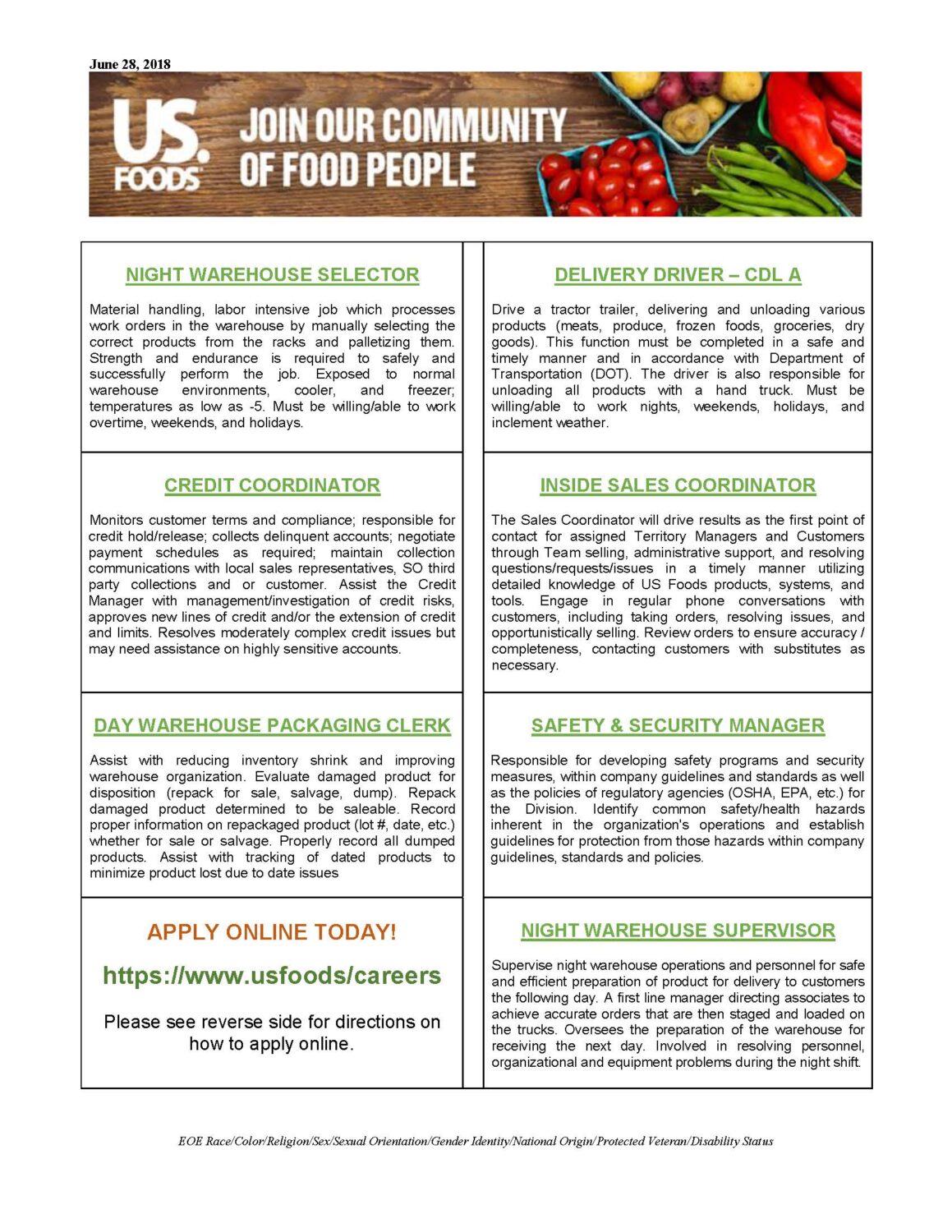 NY Popular an Apparel Manufacturing Company is relocating to 400 Federal Boulevard, Carteret, New Jersey. Production workers needed. If Interested Please Contact (732) 874 5905 or send your resume to: awilda@nypopular.com
• PACKERS / LITTLE OR NO EXP. NEEDED / WILL TRAIN
• STOCK CLERKS / LITTLE OR NO EXP. NEEDED / WILL TRAIN
• MACHINE OPERATORS / LITTLE OR NO EXP. NEEDED/ WILL TRAIN
• MANAGERS / SOME EXP. NEEDED
• CERTIFIED FORK LIFT OPERATORS